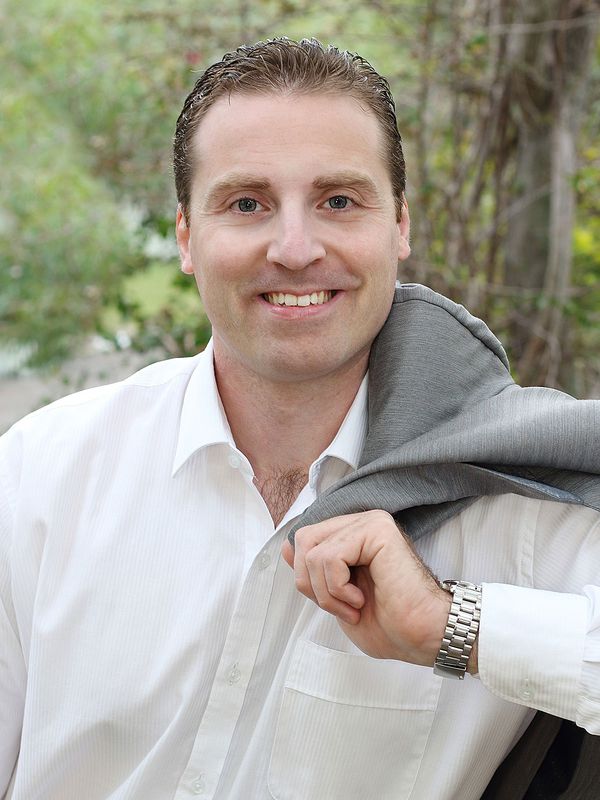 George Stephan, LREA
0419 669 444
07 5570 2604
George Stephan brings over 17 years of experience in the Real Estate world. A consistent yearly top performer and innovator, striving to achieve new benchmark pricing with every listing, exerting passion, professionalism, integrity and uncanny industry knowledge.
Being involved in various Real Estate developments around SE QLD, George has gained valuable insight into different market trends and understands the importance of efficiency and high quality customer service to his clients.
George's ability to connect and communicate with a wide range of clientele is guided by his passion for travel, and his experiences in various countries and cities worldwide.