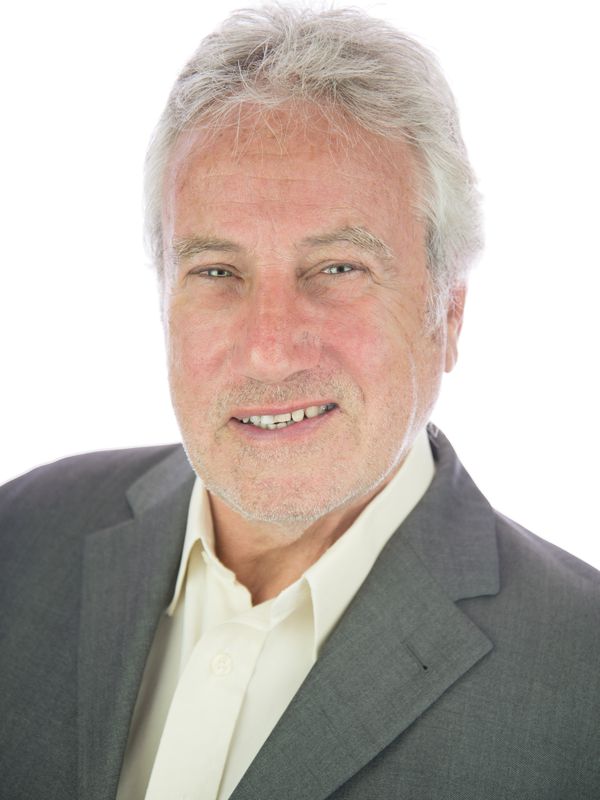 Julian Fry, LREA
Licensed Real Estate Agent
0418 727 121
07 5570 2604
About Julian Fry, LREA
Approachable, Industrious, capable and been involved in all aspects of selling, including maximizing the value of Luxury Homes and complicated amalgamations for High & Low Rise, using excellent communication and negotiating skills.
Part of Harcourt's first Australian Office at Bundall. QLD.
Julian, has strong industry insights which is an asset in obtaining top prices for sellers.
SOLD over $160 million worth of real estate.
Skills & expertise
Julian Fry, LREA has been in the industry since 1988.