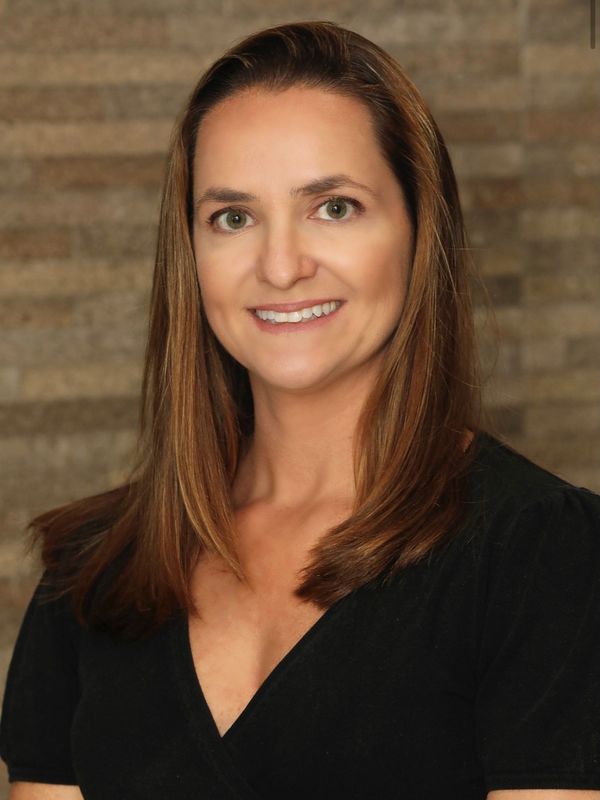 Carolina Carlier
Sales Consultant
0423 347 000
07 5570 2604
Carolina Carlier has been an active member of her community for 5 years now and is so excited to be turning that community focus toward local Real Estate.
With a passion for good service, Carolina is ready to help with your home buying and selling needs with integrity and outstanding client service.
Being bilingual in this International market is an asset as she can relate to different customs and needs when buying or selling your home.
Carolina's real estate experience in a highly competitive market overseas has developed skills certain to produce great results in Australia.